High performance is not a mystery and it's not luck. There's a system and process to how it works. To drive purpose, passion and performance leaders need to learn and adopt systems for high performance.
"Systems create habits, which create results."
Leadership, culture and strategy are three critical systems that determine what people work on and how they work together to achieve the potential of your business.
In this keynote that Stephanie presented as part of the VID21 Conference; Stephanie leads us on an insightful discussion about High Performance Systems – a leadership system, a culture system and a strategy system – and how they align to drive business success through people.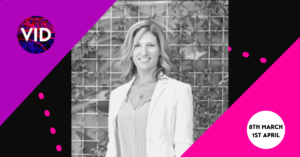 Watch Stephanie's 30 minute keynote here