In this fortnight's episode of the #culturecatalyst, I delve into the interconnected nature of high-performance systems, where clarity, collaboration, and focus drive exceptional results.
Supercharge team productivity with high performance systems. Find out how the smallest of habits will drive behaviour that contribute to overall performance, creating a scaffolding that supports a high performing culture.
Available on your favourite podcast platform, click here to listen and subscribe:
https://stephaniebown.com/podcast/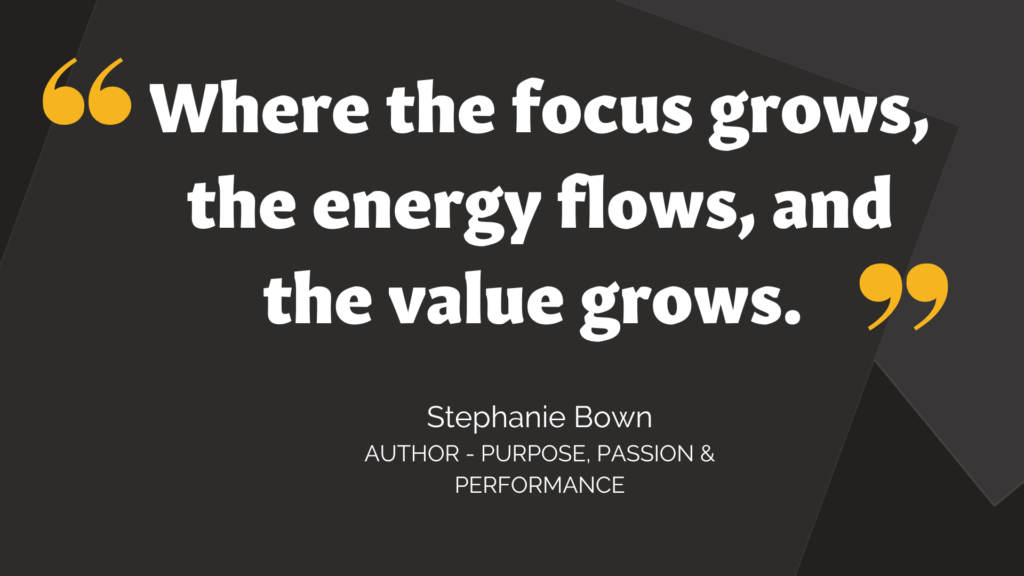 WHAT IS THE CULTURE CATALYST?
The Culture Catalyst is a fortnightly podcast where I will explore the systems that underpin high performing teams. I've partnered with some of Australia's leading entrepreneurs, CEOs and boards and international clients across Europe and North America and I am deeply curious about the capacity of humans to come together in small groups and make a difference by exploring the bonds that tie and the moments that break.