Free online learning event for CEOs, Directors and C-suite executives.
Join author and performance specialist Stephanie Bown, as she shares how to RE-IGNITE your organisations connection to purpose, RE-ENGAGE your people, and RE-ALIGN their performance expectations and commitment to your organisation's culture.
Stephanie has worked with some of Australia's most successful CEO, Founders and Entrepreneurs – and has had a side-car view of some pretty amazing rides.
Date:                          23 February 2022
Time:                          11am -12noon presentation
Register here for RE-IGNITE keynote presentation
Everyone who attends will receive a signed copy of Stephanie's book:
Purpose, Passion & Performance: how systems for leadership, culture and strategy drive the 3Ps of high performing organisations.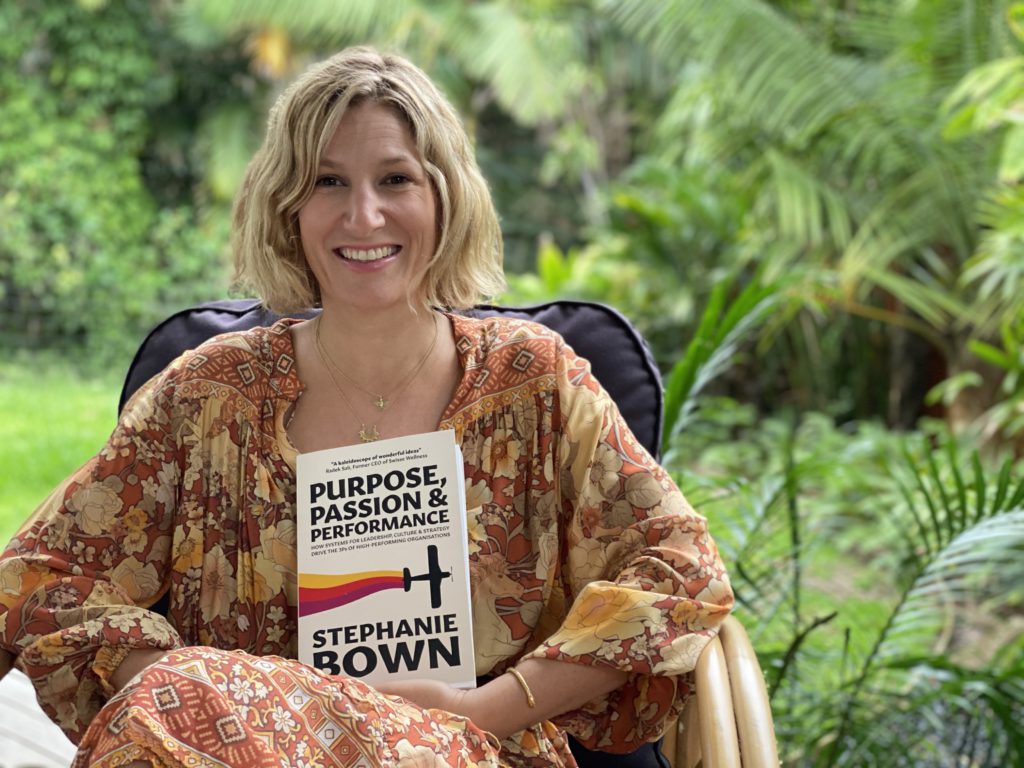 Following two years of disruption to your organisational norm, now is the time to re-ignite your team!
In my breakfast keynote I will share my insights into how you can challenge your people to
discuss the new hybrid work paradigm – giving leaders the opportunity to detail their own organisational framework for expectations moving forward
provide insight into new styles of leadership that enable and inspire people
explore resetting boundaries to maintain positive work / life integration
take ownership and control of their own career trajectory – fully leveraging their strengths in service of the organisation's purpose.
This powerful keynote gives business leaders the perfect platform to welcome back their staff to the office environment, re-set expectations to support productive ways of working, and establish positive work/ life integration.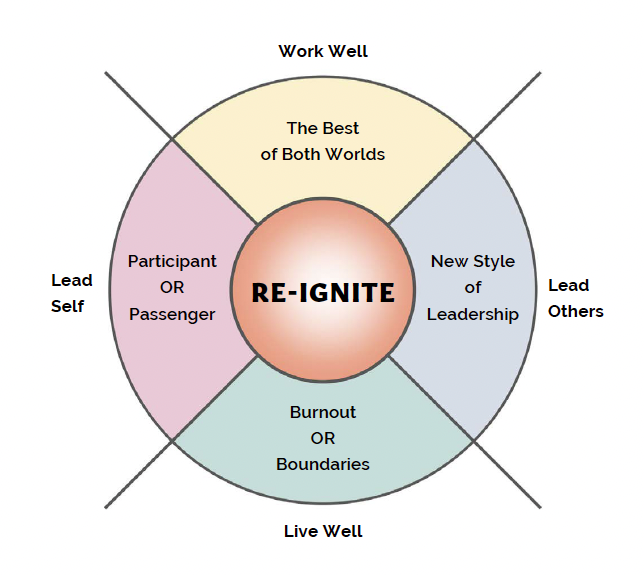 This event is perfect for business leaders, including:
CEOs, Founders, Board directors
Private equity investors
Executives and senior leaders
Register here for RE-IGNITE keynote presentation